Physical Education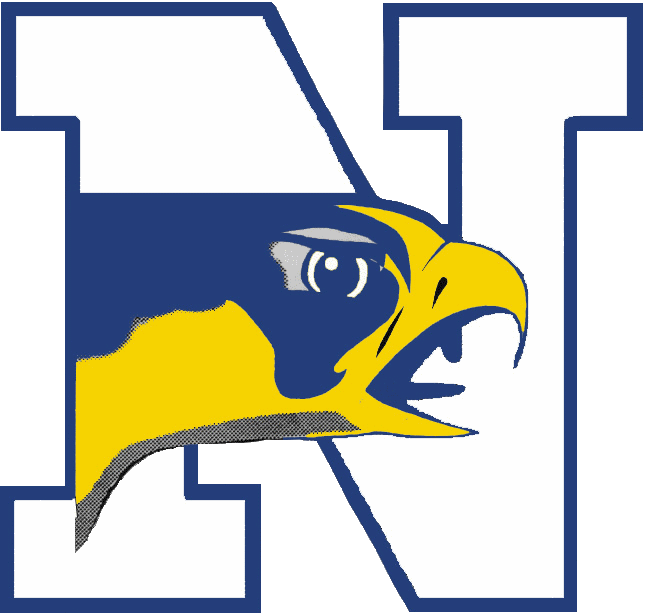 Syllabus:

NEWTOWN PHYSICAL EDUCATION/HEALTH CLASS EXPECTATIONS
By State Law, all students must earn credit in Physical Education in order to graduate. At Newtown High School all students must successfully complete PE/Health 9, PE/Health 10, & PE/Health 11 or Weight Training/Health.

BE RESPECTFUL:
To the teachers, classmates, and yourself. Disrespectful behavior will not be tolerated. This will result in a loss of credit for the class.

BE PREPARED:
Please bring appropriate attire for class…sneakers, sweats, shorts, or nylon pants. Jeans and jewelry are NOT acceptable. Please keep all of your jewelry in your locker. On the 3rd unprepared, you then will receive a detention and lose all credit for the class. This continues for the ENTIRE semester. These points cannot be made up.

****Detentions will be given on Wednesdays from 2:05 – 2:35****
****PLEASE BE PREPARED TO GO OUTSIDE AT ALL TIMES****

POOL:
****NO TWO-PIECE BATHING SUITS ARE ALLOWED WITHOUT A T-SHIRT****

BE ON TIME:
You must be punctual to the gymnasium as well as your required attendance area. Every tardy will result in a loss of 3 points from your total grade. These points cannot be made up.

GRADING:
10 points per class (Based on Participation/Effort; Behavior/Responsibility; Skills/Physical; Cognitive/Strategy; and Social/Affective) see grading rubric
*10 points off for no participation
*3 points off for being late
*20 points off for any cut classes
Written Assessments will be included in every unit*
HEALTH:
The Health portion will be taught in a classroom setting and is approximately 20 classes. The Health grade will be included with the PE grade. Grading will be composed of attendance, homework, quizzes/tests, class participation, and daily class assignments.
Health and PE is considered one course and must be repeated if the semester average is below 65
FINAL EXAM:
All classes will be given a final during the exam week
MAKE-UPS:
A student is allowed two weeks to make up an excused absence. After this amount of time the class cannot be made up. This can be done by a make-up class, internet activity, or another activity assigned by the teacher. Please have a physicians note for any extended injury/illness. Students must make up these missed classes. All pool classes must be made up in the pool.
LOCKERS:
Each student will be assigned a lock and a locker. At the end of the semester, all locks will be collected. There will be a $5.00 fee for all unreturned locks.
LOCKERS ARE NOT TO BE SHARED and COMBINATIONS ARE TO BE KEPT PRIVATE
LOST CREDIT:
*PE teachers are responsible for the grade only, not for the credit. The attendance office will notify the parent/guardian after the 5th missed class w/ a letter of warning and then a letter of "Lost Credit" after the 10th missed class for the entire semester.
Teachers
Department Chair
Mr. Mark Gerace
Teachers
Mr Matthew Childs
Ms. Cheryl Lombardo
Ms. Laura McLean
Mr. Jeremy O'Connell
Mr. Carl Strait